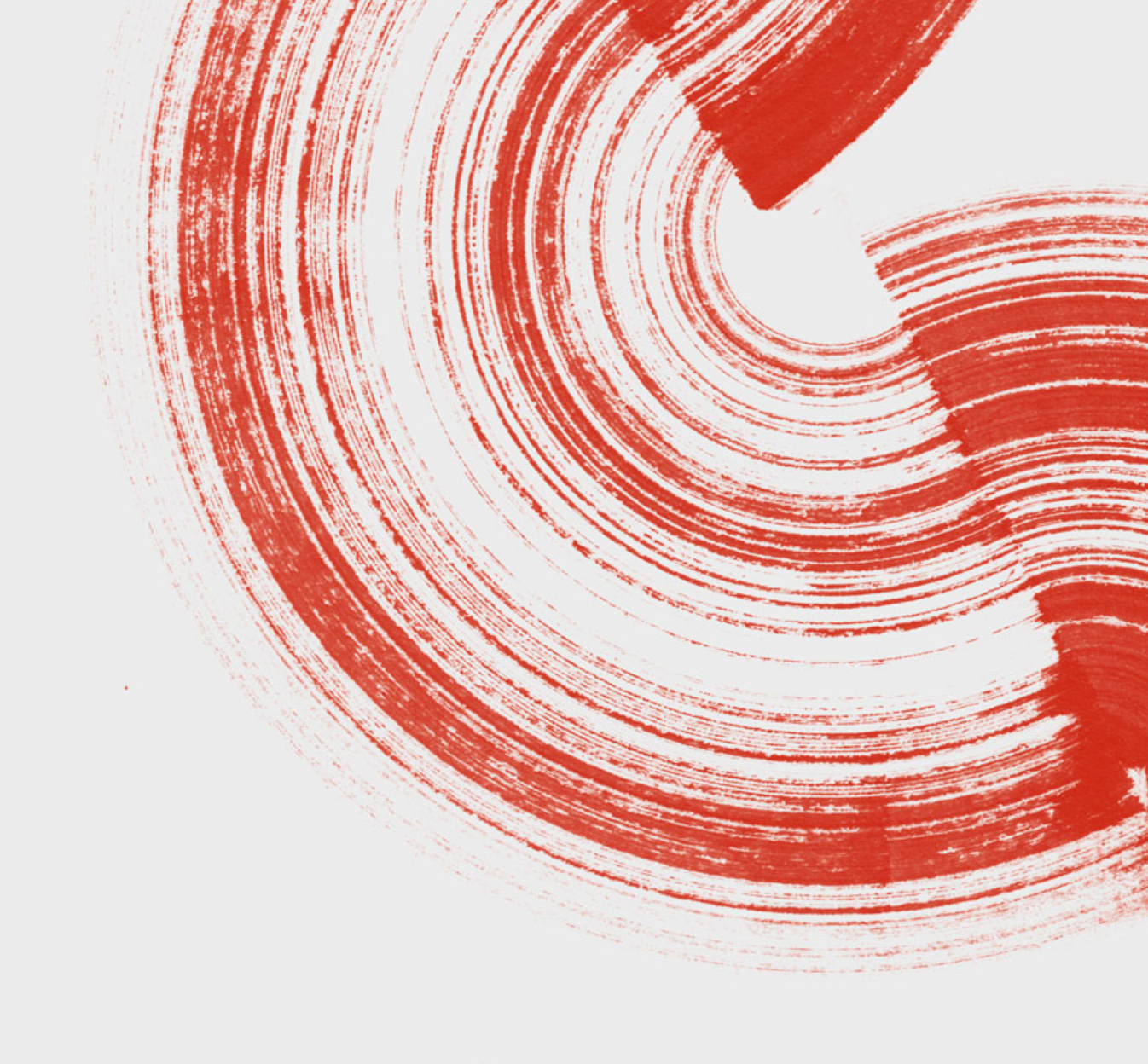 With over 20 years
of high-level experience
Agility & bespoke are our ways of working
Because each project is unique and requires specific, talented & dedicated experts we build bespoke project teams. To do so, we have a carefully selected network of experts all over the world whom we partner with to meet the specific needs of a project.
A team of diverse backgrounds and disciplines to offer innovative and disruptive solutions for brands. For consumers to experience, interact and encourage emotional connections that will foster an organic word-of-mouth.
Network
Based in Paris, Studio Bakuza is part of Bakuza Group international.
CORE TEAM
Alina Caraman
In charge of Studio Bakuza Business Unit, Alina crafted her outstanding talent for creating and producing exquisite and effective imagery, forecasting and mastering trends, moving clients forward and making every product a "hero product" through her extensive experience in the world of fashion. As precocious as she is talented, Alina was named fashion director of TO's Blond magazine aged only 22. From there she moved on to serve in leading roles within prestigious publications such as Elle Canada, Flair, Ocean Drive, Chatelaine, Vice and Mix Mag, as well as consulting for Jeany Baker's famous Fashion Television program, The Hudson's Bay Company, BMW, L'Oréal, and Coca Cola, among others. With such a rich path in fashion journalism behind her, Alina's eyes grew more sensitive and her words more powerful, turning her into a leader that can guarantee awe inspiring content and imagery.
Anastassiya Shamina
In charge of the Creative Direction of all 3 Bakuza's Business Units, Anastassiya is a professional scenographer and a versatile designer with a prolific background in creating memorable settings for big events, ceremonies and design. Owner of the sharpest of eyes, Anastassiya's ability to ensure a 360° vision is her main strength. Leading the creative direction of all Circo de Bakuza's projects , Anastassiya has distinguished herself through her leadership and her constantly growing ambition to push boundaries. Her savoir-faire allows her to design major governmental projects such as the G20 Summit, official presidential visits as well as the biggest sport events and opening ceremonies ( UEFA, FIFA, Formula 1, CAN, AFC); launches, galas, fashion shows, immersive and digital experiences (HUBLOT, PRADA, CAROLINA HERRERA, PACO RABANNE), product design and visual identities for PUIG premium luxury brands and many others. She brings an artist's and scenographer's vision to imbue creations with heart-stopping storytelling and visuals.
Vincent Drolet
President of the group and responsible for the Bakuza Event Business Unit, Vincent doesn't believe in "impossible". He is one of the most renowned Canadian producers in the world of entertainment. His charismatic leadership can effortlessly federate a team around a project –for what he envisions has the power of becoming a shared vision. Taking risks is his passion and managing stress his most valuable strength. For Vincent, working under pressure means delivering on due time and form while exceeding not only the customer's expectations, but his own, which are often higher. The more ambitious the project, the fresher the solution he finds. His resilience, as well as his wide-ranging knowledge of the Middle Eastern market, inspire our customers' confidence. They know Vincent Drolet always delivers what seems to be impossible to others. The company's growing portfolio of international clients increased Bakuza's global reach, bringing Drolet's vision and production expertise to governmental and non-governmental organizations spanning South America, China, Russia, the Middle East and Africa.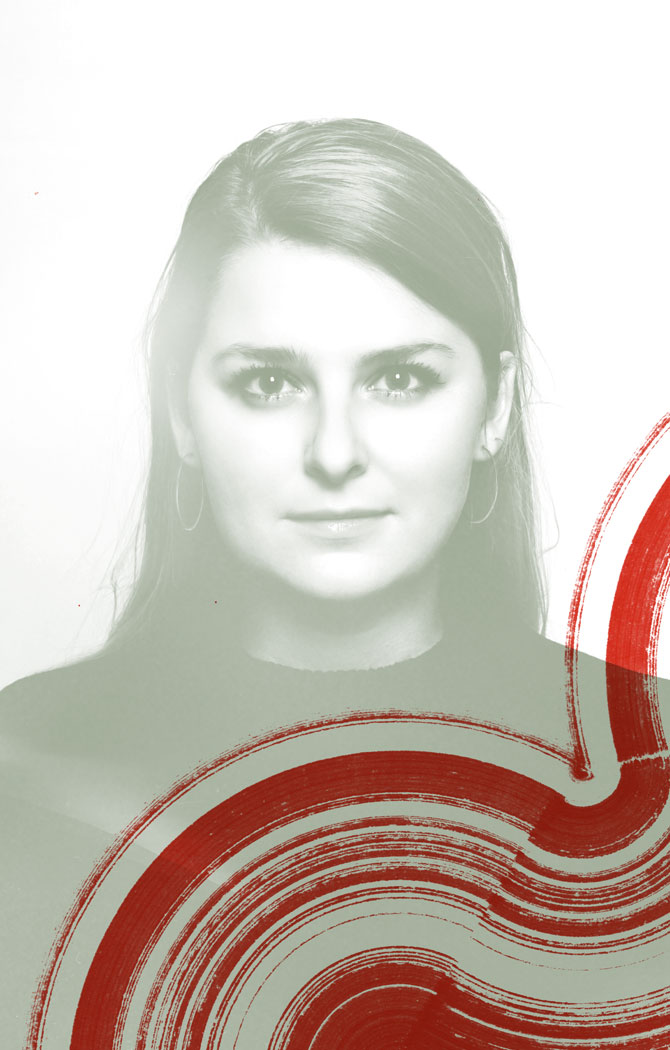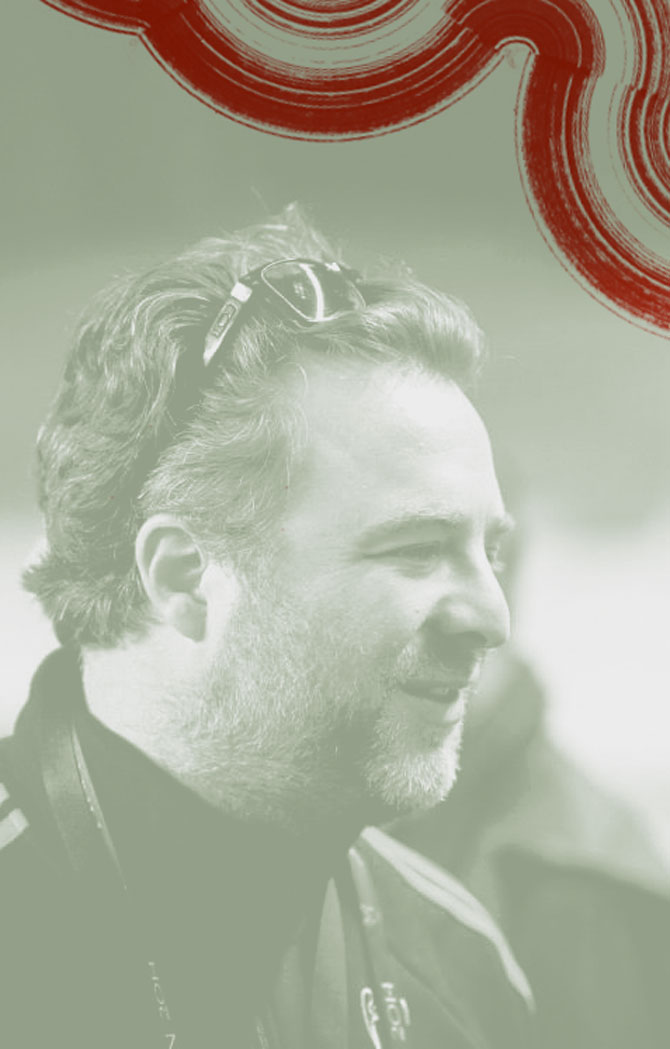 OUR MAIN CLIENTS
Adidas
Carolina Herrera
Comme des Garçons
Coty
Puig
Enrique Iglesias
Nina Ricci
Passoa
Rue Monsieur
Valentino
Emporio Armani
Christian Louboutin
Jean Paul Gaultier
L'Oréal
Paco Rabanne
Prada
Sonia Rykiel
Suzuki
Van Cleef & Arpels
Vogue
GQ
Lancôme
Hublot
Galeries Lafayette
Angela Mitchell
Perrier Jouet
Moet & Chandon
Jill Sander